I'm currently a graduate from the University of Sydney and will the starting my graduate role as a Quantitative Trader soon.
I have a few goals that I want to accomplish over the next few years. Some are personal goals and some are for the purpose of my YouTube journey.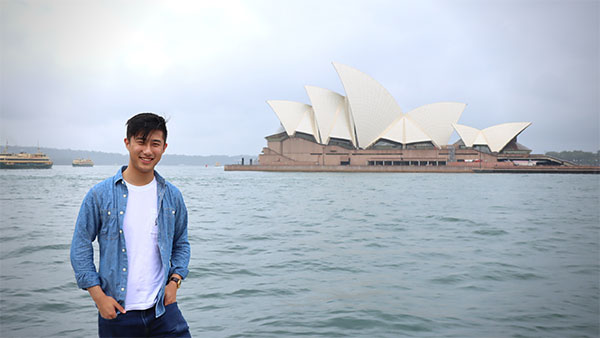 For the more mathematically and financially inclined, there is money to be made from betting!
Whether that is Junior High School Maths or HSC English, there are resources and tips for you!
For those interested in University, whether that is in Australia or exchange to the UK!
Get your free Year 12 HSC Set
Contains my Excel Timetable Planner, HSC Science Guide and HSC 20/20 Essay Scaffold.
What is Arbitrage Betting?
5 Tips for Studying For Maths
Arbitrage Betting:

Day in the Life
Rookie to Arbitrage Betting Trader Courses
My 1 month long sports betting course that shows the secret strategies I used to make $50,000+ and I guide you on how you can use them to make money (~$500/ week) using sports betting bookies. 😉
I am an affiliate for Amazon Australia, Bonusbank and OddsJam and therefore earn a little kickback every time anyone signs up to Edge Alerter, Bonusbank or OddsJam or purchases using one of my Amazon links.